CORPORATE SPONSORS - McDonalds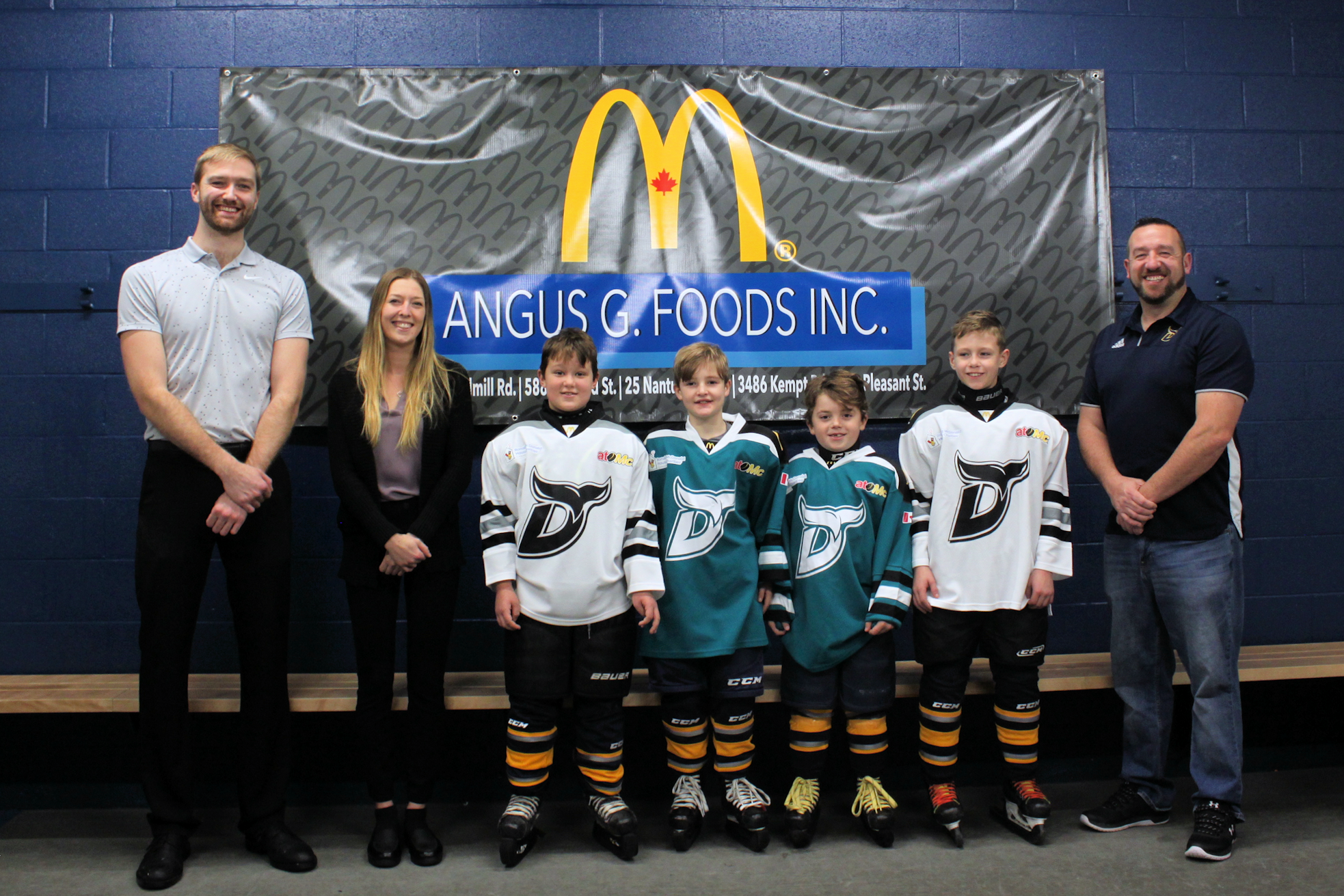 McDonalds is a long time supporter of the Dartmouth Whalers U11 (formerly known as Atom) C Division programming. The program is better known as atoMc. The atoMc logo is prominently displayed on this division's hockey jerseys, which are generously provided by McDonalds.
Dartmouth Whalers members are strongly encouraged to consider frequenting McDonalds. McDonald's atoMc logo will be featured on all Dartmouth Whalers' communication.