CORPORATE SPONSORS - Tim Hortons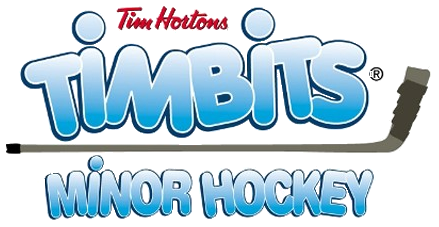 Tim Hortons is a long time supporter of the Dartmouth Whalers U7 and U9 programs. Their support is such that the U7 program is affectionately known as Timbit Hockey. The Tim Hortons and Timbit logos are prominently displayed on hockey jerseys for these divisions. These jerseys are generously provided by Tim Hortons.
Dartmouth Whalers members are strongly encouraged to consider frequenting Tim Hortons. Tim Horton's logo will be featured on all Dartmouth Whalers' communication.