CORPORATE SPONSORS - Sobeys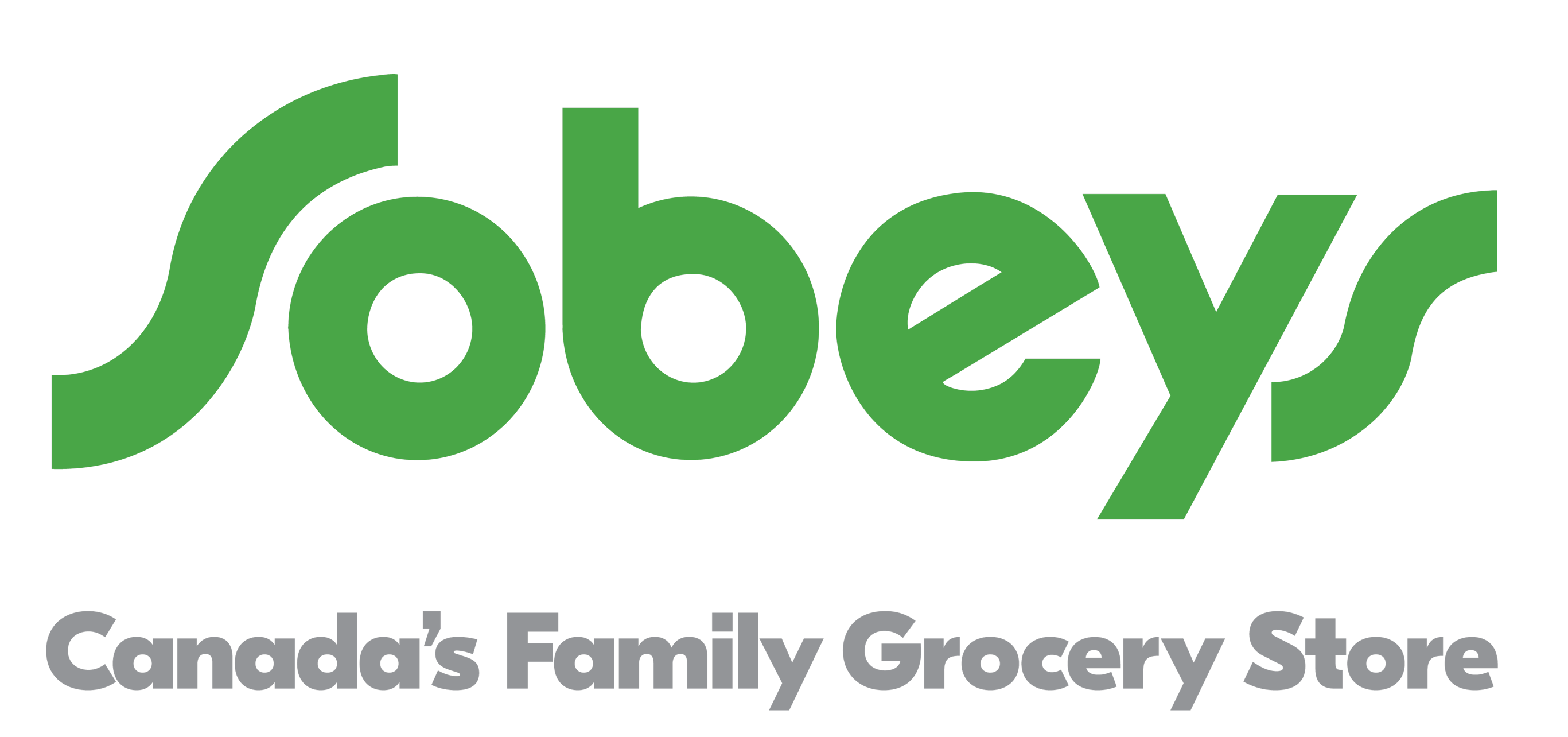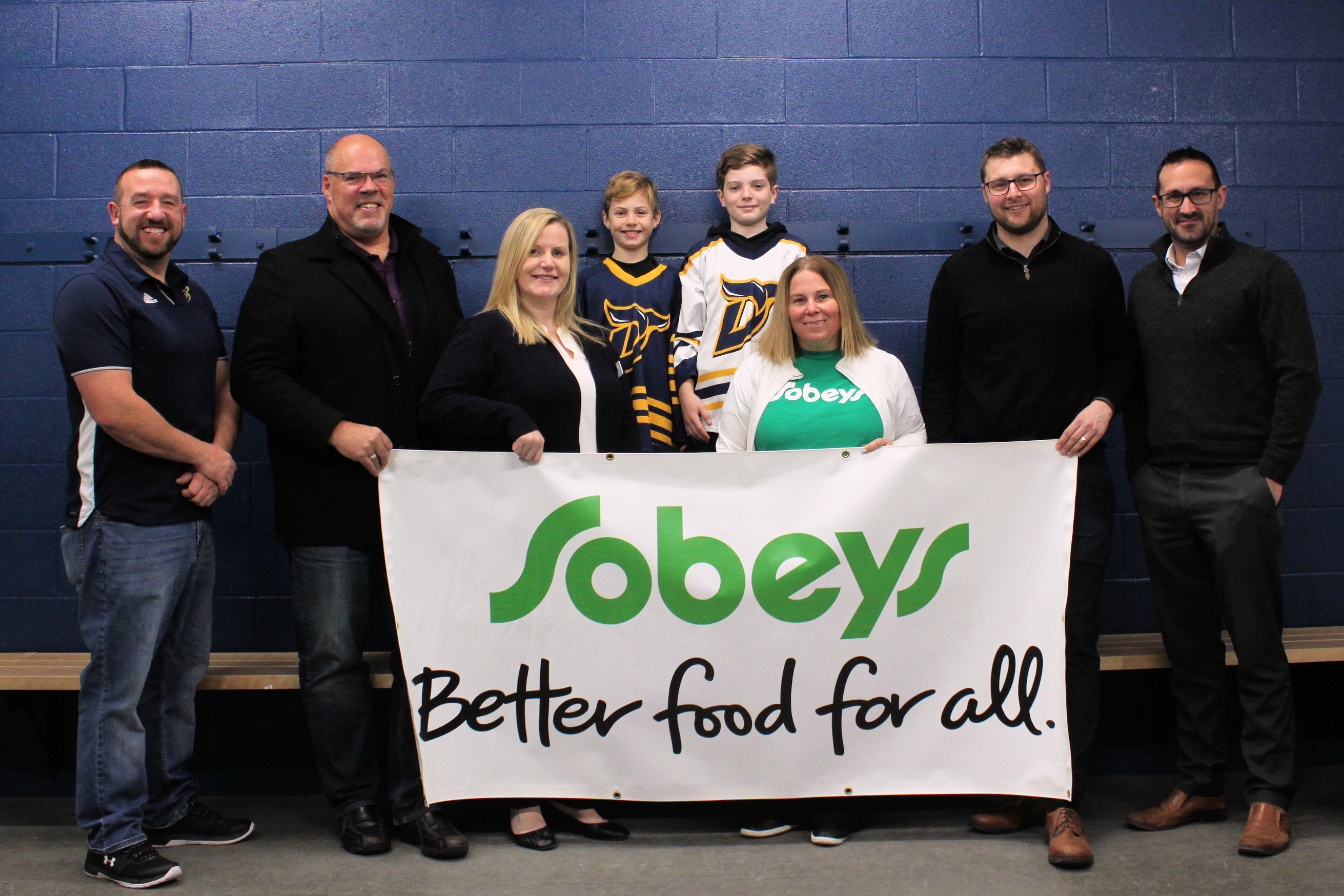 Sobeys Stores Sponsorship for Dartmouth Whalers:
Sobeys has generously donated $5,000 to the Whalers for the 2022-23 season. The support comes from a combined donation, put forth by the store managers from each of the Dartmouth Sobeys stores.
Expectation for all members of the Dartmouth Whalers: All Dartmouth Whalers teams are expected to purchase their game related food needs from Sobeys (e.g.: if teams purchase oranges, etc. for players to eat before / after games). Dartmouth Whalers members are strongly encouraged to consider shopping at Sobeys for their personal grocery needs.
The Sobeys logo will be featured on all Dartmouth Whalers' communication as well as on all team banners and the Whalers Corporate Banner.