CORPORATE SPONSORS - Dominos
.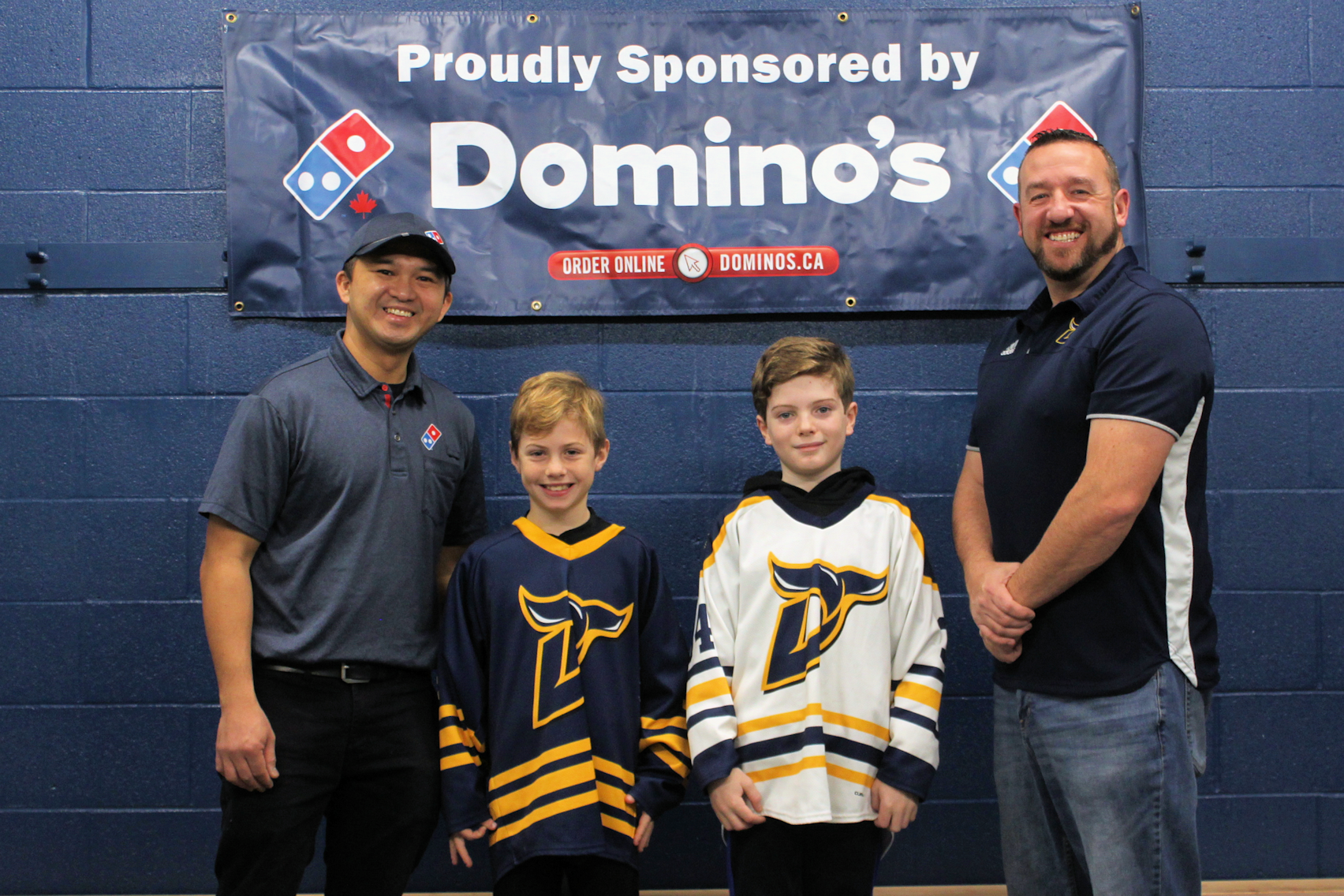 Dominos Pizza Sponsorship for Dartmouth Whalers: For the 2021-22 season, Dominos has donated player of the game coupons, totalling over $15,500 in value. Each coupon can be reimbursed at any Dominos Pizza restaurant in the Maritimes for a 10-inch, 1 topping pizza.
The coupons will be provided to each team's head coach or manager to distribute to the players. The coaches / managers can use their discretion in how they distribute the coupons (e.g.: award a coupon after each game to one player / multiple players or distribute all the coupons to the players at one point during the season). Coaches / Managers are encouraged to make best efforts to distribute the coupons fairly.
Expectation for all members of the Dartmouth Whalers: All Dartmouth Whalers members are strongly encouraged to consider purchasing other Dominos' food products when they arrive at the Dominos Restaurant to receive their free pizza. Dartmouth Whalers members are also strongly encouraged to order from Dominos Pizza for team functions. Given that there are two Dominos Pizza Restaurants in Dartmouth, it would be greatly appreciated if Whalers' members could make efforts to support these locations. The Dominos logo will be featured on all Dartmouth Whalers' communication as well as on all team banners.