CORPORATE SPONSORS - ProHockey Life
DWMHA APPAREL PROGRAM
Program Description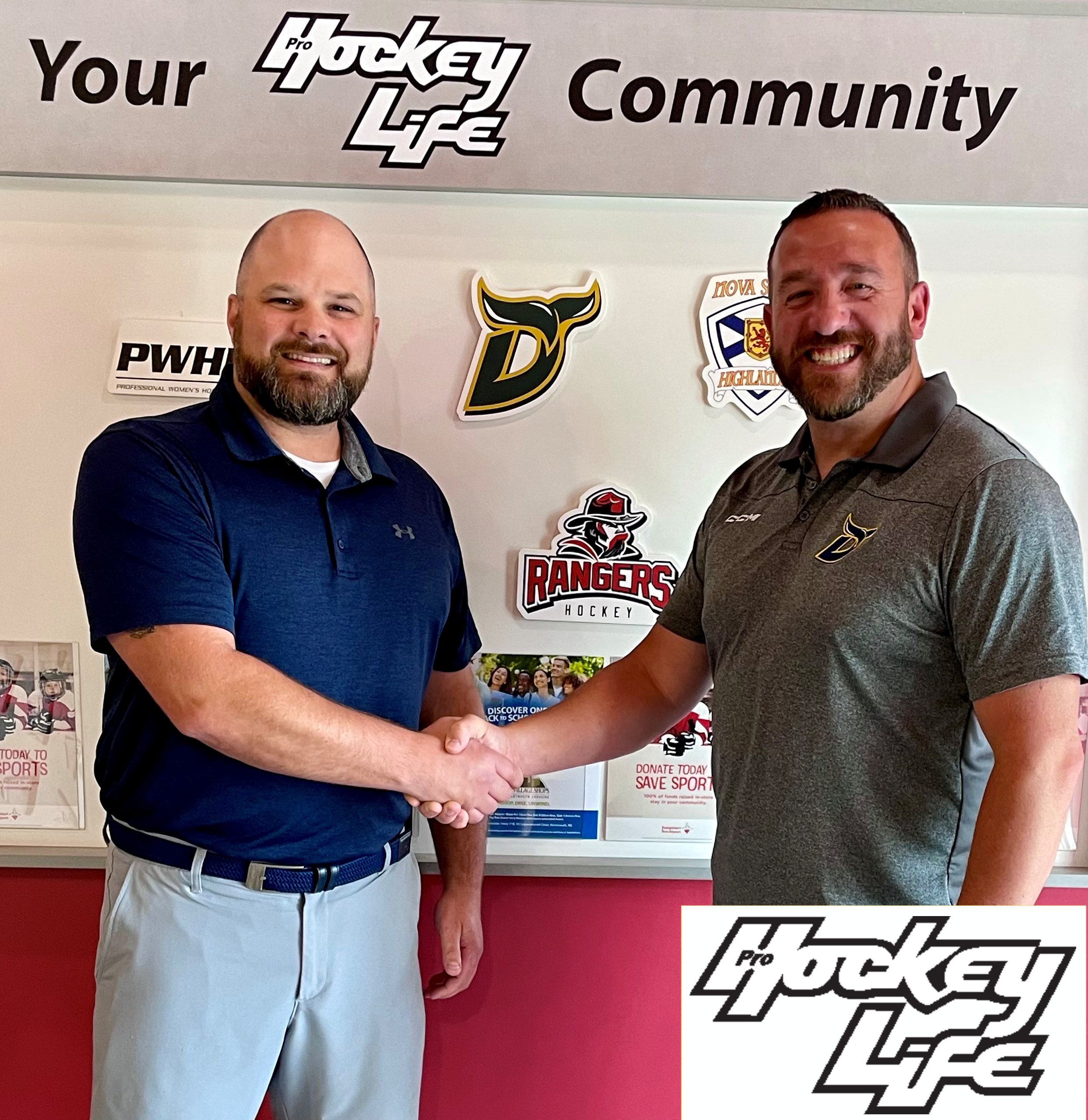 The Dartmouth Whalers has established exclusive Apparel Program Partnership with Pro Hockey Life.

We are excited to announce our apparel program for the 2022 - 2023 season, please click on below to see the catalogue for this year. Also please stop by Pro Hockey Life at 200 Hector Gate in Dartmouth Crossing as they have samples of all sizes to try on as well as some great apparel already on the shelf ready to purchase now.
2022 - 2023 Whalers Apparel Catalog coming soon
Apparel Program Important Rules & Policies
The Whalers has established policies regarding the use of its logo (brand) and apparel that displays the Dartmouth Whalers logo. Teams are required to adhere to these standards.
Other relevant Whalers policies: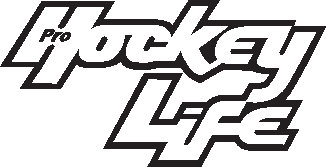 Pro Hockey Life Corporate Sponsorship for Dartmouth Whalers: Pro Hockey Life has once again shown its generosity by donating $3,500 dollars to the Dartmouth Whalers which will be used to help defer costs for our members. In addition to the corporate sponsorship, Pro Hockey Life continues to provide players with $5,300 in gift cards. Use of these gift cards provides an extra 5% rebate (up to $2,500) on association purchases. This further rebate is provided to the Whalers in the form of additional gift cards. These additional gift cards are redirected for use in team fundraisers as well as in assisting teams / the Whalers Board in defraying the costs of purchasing items throughout the current and subsequent seasons.
The partnership also provides each Whalers' player with cards for five free skate sharpenings and three opportunities during the season to receive a 20 percent discount off the regular price for eligible merchandise.
Expectation for all members of the Dartmouth Whalers: All Dartmouth Whalers teams are expected to purchase any apparel with the Dartmouth Whalers name and/or logo at Pro Hockey Life. Dartmouth Whalers members are strongly encouraged to make use of the coupons provided and shop for their hockey related needs at Pro Hockey Life.
The Pro Hockey Life logo will be featured on all Dartmouth Whalers' communication as well as all team banners.